Face pack for dry skin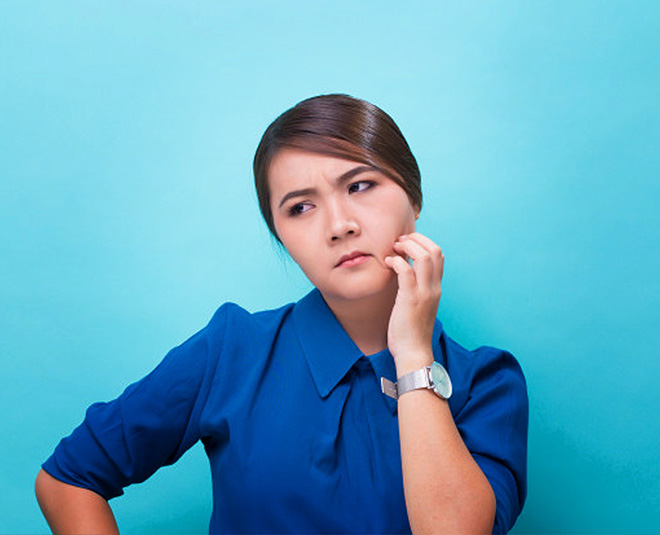 material
1 teaspoon milk
1 tsp almond powder
A pinch of turmeric
Method
Mix all these ingredients and prepare a thick paste. Clean the face and apply this paste on the face.
Leave this face pack on the face for 15-20 minutes. When dry, clean the face with cold water.
After cleansing the face, apply moisturizer on your face . You can apply this face pack 1-2 times a week.
Comments
0 comments