If you want glowing and acne free skin, then you should try these 5 face packs of turmeric made at home instead of using chemical rich products.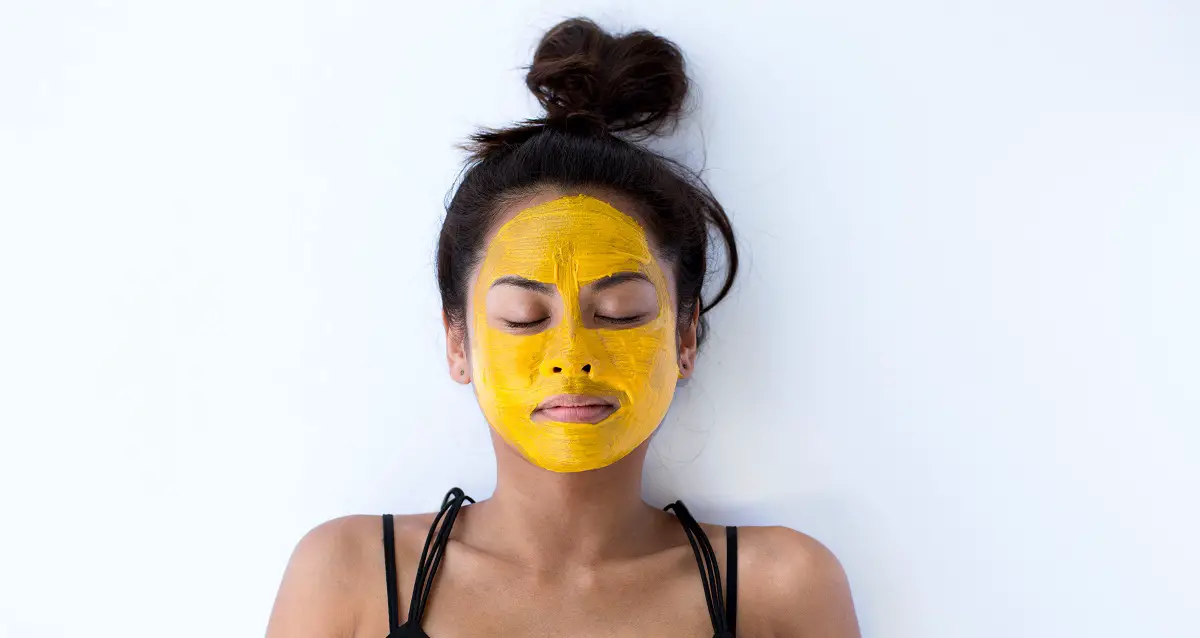 If you talk about the most talked about spices in Indian kitchen, then perhaps you too will take the name of turmeric. Actually, this is true. Without turmeric, there is no taste in food. Turmeric plays an important spice in food preparation. The best thing is that it has the ability to dissolve taste in food as well as to maintain health. Turmeric gan does not end here but it is also very beneficial for the skin. You can apply turmeric on the face along with eating it. It is antiseptic and anti bacterial. So, today we tell you about 5 different turmeric face packs for 5 different skin problems.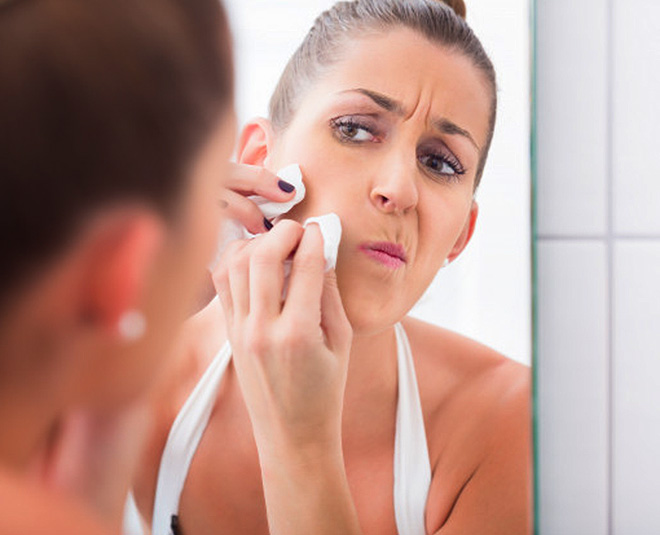 Face pack for glowing skin
material
1 tsp curd
1 teaspoon turmeric
1 teaspoon sandalwood powder
2 teaspoons gram flour
1 tsp almond oil
Method
Mix all the ingredients mentioned above and prepare a paste. This paste will moisturize your skin very well and turmeric will enhance your skin complexion.
Apply this paste on the face and leave it for 2 minutes. When the paste becomes slightly dry, wash it thoroughly with water.
After washing the face, give the skin a good moisturizer and then see how glow on the face.